District Nightclub VIP Membership Card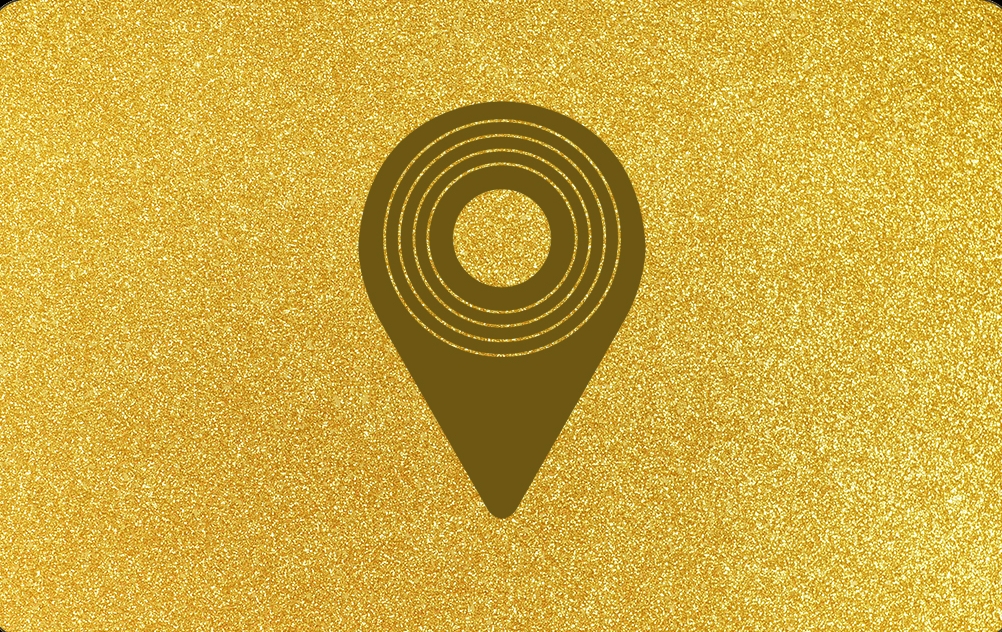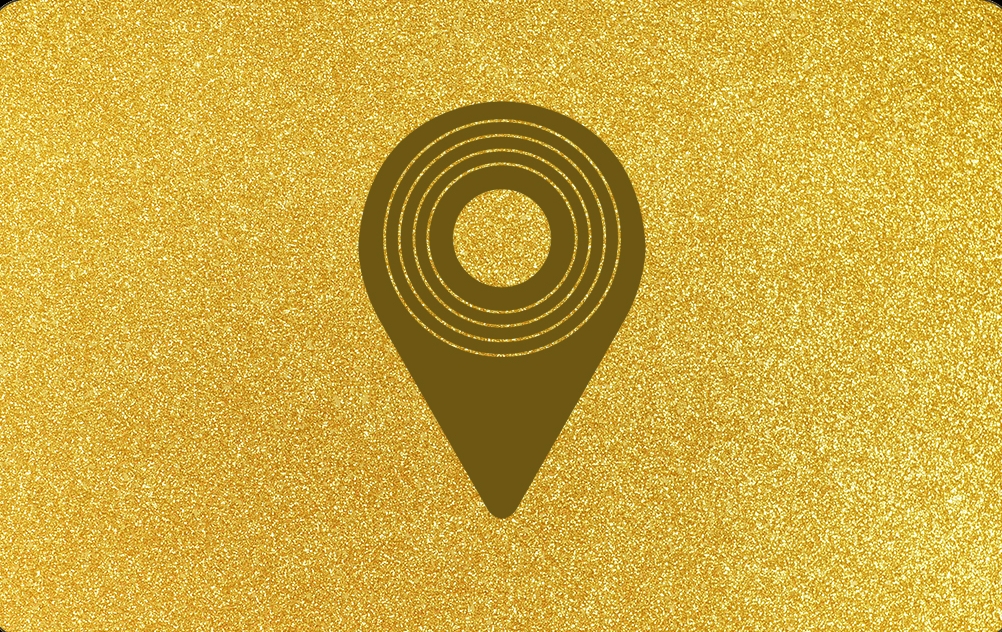 sale
District Nightclub VIP Membership Card
PREMIER MEMBER BENEFITS INCLUDE:
1. VIP Express Line (No Cover)
2. 10% off Bottle Service
3. Complimentary Champagne for Birthdays
4. Up to TWO Free Guests
5. Exclusive invitation to VIP Member Parties
Expires 365 days from date of purchase.
 
ALL SALES FINAL. NO REFUNDS.
MUST BE 21 YEARS OR OLDER TO PURCHASE.
Upon checkout completion, an email will be sent to verify your purchase order. Allow 3-5 business days for printing and an additional 3-8 business days for shipping.
TERMS & CONDITIONS: The cardholder of the District Nightclub VIP Member Card agrees that the card is the property of the club. Any misuse of member benefits may result in immediate revocation of the card and cardholder benefits. Card membership is NON-TRANSFERABLE. By purchasing the Membership Card, the cardholder agrees to abide by all terms & conditions governing membership and venue rules and regulations. Loss or theft of the card must be reported immediately. Loss of card will result in a replacement fee. Membership card must clearly present the cardholders legal name as shown on a valid form of identification (Drivers License, State ID, or Passport). If for any reason the card fails to identify the cardholders name, it is the responsibility of the cardholder to notify Membership Services immediately. By purchasing this VIP Card, you are agreeing to opt-in to our special email newsletter (You may opt-out at any time).
-------------------
Any questions can be forwarded to membership@thedistricthi.com.
Frequently Asked Question (FAQ):
Q: What is the VIP Express Line?
A: The VIP Express line is a separate line located in the same entrance as our bottle service entry.
Q: Do I have to pay for entry if I have a VIP card?
A: No, simply present your card at the entrance for complimentary entry.
Q: If I bring guests, do they have to pay for entry?
A: You may bring up to TWO guests with you through our VIP Express Line. You and TWO guests will receive complimentary entry.
Q: If I bring more than TWO guests, can I go outside and stand in-line again to bring in more guests?
A: No, you are only allotted TWO guests per visit/day.
Q: How do I redeem my 10% off bottle service?
A: Notify our Bottle Service agent prior to entry to redeem your 10% off bottle service. Must present valid VIP card.
Q: How do I redeem my complimentary champagne for my birthday?
A: You must contact us directly at bookings@thedistrictnightclub.com at least 5 days prior to your birthday to claim the offer. (Subject to $20 service charge)
Q: What is a VIP Member party?
A: VIP Member parties are special events hosted for our VIP Members only. (More information TBA)
Q: What do I do when my card expires?
A: You may renew your card by emailing us at membership@thedistricthi.com